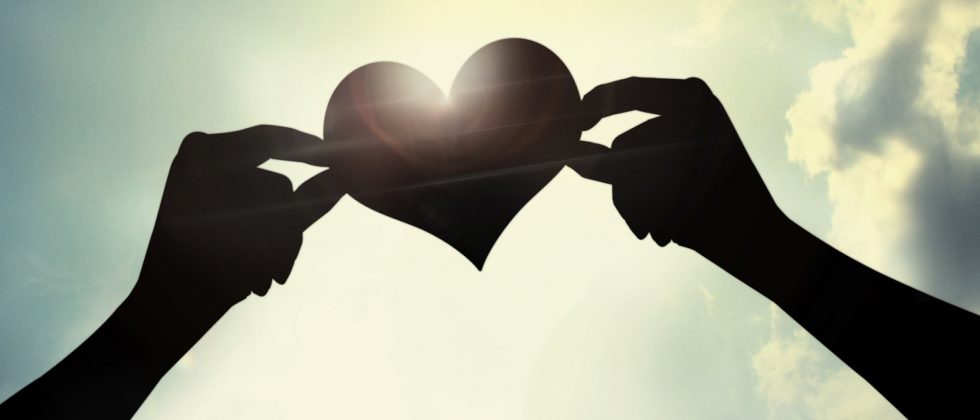 5 Gestures to Show Someone you Really Like Them
Starting new relationships can be a lot of fun, especially when you realise that you actually really like the person. Jo Middleton shares her top tips on how to show your date you like them without the big romantic gestures.
In the modern world, being romantic can be difficult and it's harder than ever to show someone how you feel, Facebook and Instagram aside. If you want to show someone you care about them but don't want it to be too cliché and cringe-worthy, here are a few cute ways to display your affection that anyone would appreciate.
A personalised note or gift
It doesn't have to be their name emblazoned on a huge teddy bear, but little personal notes or gifts are a great way to show someone you're thinking about them. It could be leaving them little love notes around the house or sending a cute personalised gift. Icing-engraved chocolate is always a good way to go, but if you know they're not a chocolate lover, there are plenty of other things that can be personalised.
Surprise them
If you're in a long distance relationship, then getting a train or even a plane to surprise your loved one can show that you really like them and that you do have a romantic streak! If you're going to do this though, make sure they don't have any big plans for the time you are scheduling to go so that it all runs smoothly.
Find out something about them
If you want to show your new partner that you're serious about getting to know them, try and find out some things about them that they haven't told you yet. This could mean asking their family and friends if there is anything they particularly love or if there is something from their childhood that is important to them. You can use this to plan a cute gesture, whether it's taking them somewhere they used to visit as a child or simply buying them a candle in their favourite smell.
Make them feel welcome
One of the most important things in a new relationship is to make your new partner feel welcome and comfortable in your home. Make sure that every time they come over that your house is neat and tidy to show that you're making an effort for them. If you're planning a movie night in, make sure that you have all of their favourite DVDs and snacks ready so that they know you've thought about what they would want.
Re-create your first date
If you're ready to tell that special person that you really like them, re-creating your first date can be a great way to do it. Not only is it romantic and shows that you have put a lot of thought into it, but it will remind them of when you first met and get those first date butterflies swirling around their stomach again.