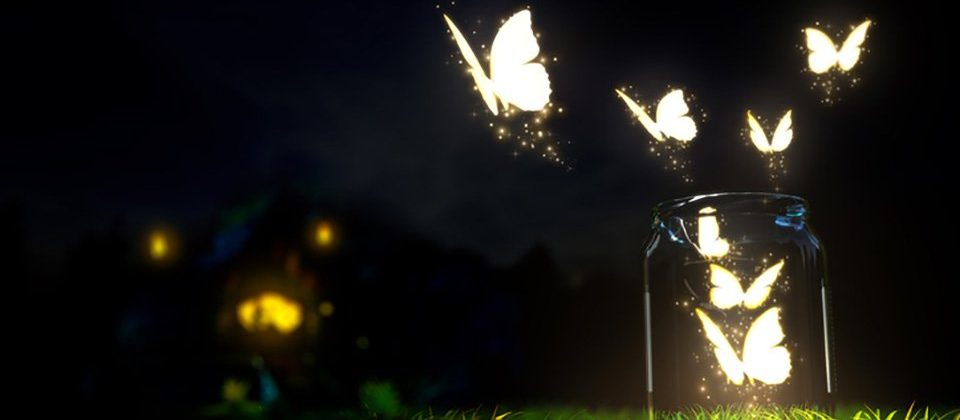 Romantic fatalism: why you shouldn't wait for fate
Are you still waiting for fate to strike? You could be suffering from romantic fatalism. Here's why you should stop waiting for happy ever after and start writing your own love story today
Are you still dreaming of meeting your Prince Charming? Waiting for a fairy tale princess to fall into your lap? It might be the way it happens in books but waiting for fate to strike could be limiting your chances of finding love.
In a recent social science study, commissioned by eharmony in collaboration with a cognitive psychologist from Queen Mary University of London, we found that people who believe most strongly in the role of fate in romance are 18% less likely to be in a relationship than those with a low romantic fatalism score.
But why do we believe in fate? Are we still holding on to the idea of happy ever after? We investigate romantic fatalism:
Why – and where – are we waiting?
The study showed that Londoners are the most proactive in the UK when it comes to looking for love. In contrast, people living in Wales are the most romantically fatalistic. Women tended to be slightly more susceptible to romantic fatalism than men. But, wherever you live, waiting for love to fall in your lap could be a recipe for disaster?
As Dr. Magda Osman, Cognitive Psychologist from Queen Mary University of London explains: 'Those that believe that they can make love happen by proactively taking action, accepting that there are going to be a few mistakes on the way, are currently more likely to be in a relationship. A positive belief in making one's own fate in turn means that one is more likely to create situations in which love actually happens.'
The impact of pop culture
When looking at the stories and characters that people consider the most romantically-influential, it seems that fairy tales have impact far beyond childhood. Protagonists of Beauty and the Beast, Snow White and Cinderella were all considered among the top 10 most influential. The three female leads are well-known in popular culture and their largely passive approach to finding love could have contributed to the views of people affected by romantic fatalism. After all, without the intervention of her fairy godmother, would Cinderella ever have escaped the kitchen?
How to combat romantic fatalism
Letting go of the fantasy can be tough. But remember, you're forgetting about the fairy tale so that you can write your own love story.
How it works
Your search for a great relationship has never been easier with groundbreaking overhaul of the eharmony you know and trust.
1. Be proactive
While some couples do meet by chance – exchanging glances on a train platform or bumping into each other in the supermarket – they're the exception, not the rule. You're much more likely to meet someone special if you proactively search. Join a dating site and send the first message; compliment a stranger or attend a singles event.
2. Own your single status
If you're serious about meeting someone, talk about it. Don't be coy. Tell your friends in case they know anyone that might be right for you. And be honest with yourself about what you really want. If you're looking for a relationship, don't settle for someone that's only interested in a fling. If you want children, don't say otherwise. Own who you are and what you're looking for – it'll make you more attractive, we promise.
3. Be your own hero
Don't wait for someone to come into your life and complete you. You're already complete, whether you're in a relationship or not. Forget about waiting for someone to rescue you so that you can start making the most of life. Take chances. Go on that dream holiday solo. And if you do find love along the way, see it as a welcome plot twist, not the whole story.
4. Beware of Prince (and Princess) Charming
If someone seems too good to be true, they probably are. Future fakers will often sweep into your life, put themselves at the centre of your world, and then leave you high and dry when they realise that reality doesn't match up to their fairy tale ideal. Look for partners who accept you as you are, not the fantasy version of you that they've created.
5. Remember that happy ever after takes hard work
Most fairy tales conveniently end at the beginning of the relationship – an epic kiss or shotgun wedding. They don't tell you that even the best relationships take work. There's no such thing as happy ever after. Couples must communicate, compromise, and share core values to succeed long-term.