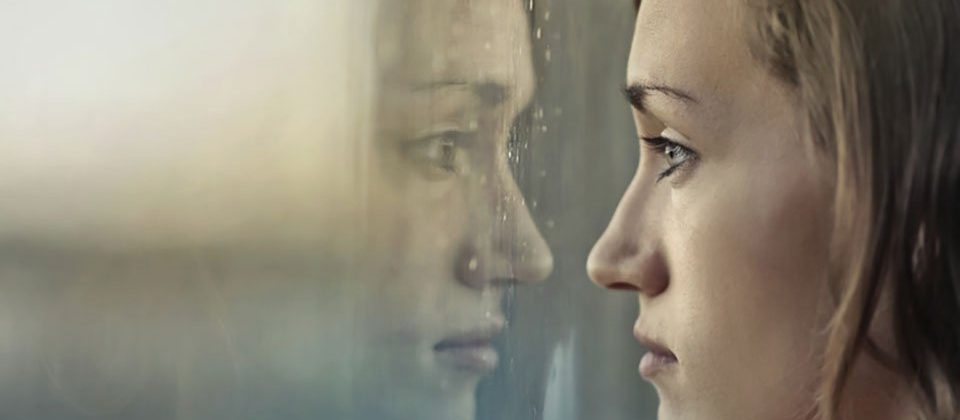 Songs about missing someone: 7 of the best
Nothing can quite say 'I miss you' like music. When you're feeling lonely, a carefully chosen set of songs about missing someone is sure to soothe the soul. Music writer and editor of One Stop Record Shop, Danielle De Wolfe, shares her pick of sad songs that deserve a place on any playlist
'I Won't Give Up' – Jason Mraz
If you're searching for music capable of tugging at the heart strings, look no further than the sound of Jason Mraz. Tissues at the ready, 'I Won't Give Up' is a burning beacon of hope. Known by many for his upbeat pop songs, Mraz is just as capable of turning the emotional dial up to full as he is penning chart topping hits.
'All I Want' – Kodaline
A mellow, indie-tinged offering, 'All I Want' can only be described as a musical dark horse. Building into a truly anthemic pop song, this track shows that Kodaline have mastered the art of depicting tales of love and loss. A must-listen for fans of Mumford & Sons, the song's calls of 'our love was made for movie screens' will have you teary-eyed in no time at all.
'Lost' – Michael Bublé
When it comes to matters of the heart, no one says it better than Michael Bublé. The Canadian crooner has become a household favourite, with his dulcet tones gaining him notoriety on both sides of the Atlantic. An artist capable of expressing the seemingly inexpressible, Bublé's echoes the sound of a million lonely hearts.
'Ain't No Sunshine' – Bill Withers
A classic track to reach for when missing someone you love, 'Ain't No Sunshine' stands as testament to the soulful power of Bill Withers' voice. Four decades since its release, the song's calls of 'and this house just ain't no home/every time she goes away' still bristle with emotion. Withers can invoke emotion like no other.
'Cold Coffee' – Ed Sheeran
Sprinkled with nostalgia, 'Cold Coffee' is a tender and perfectly executed pop song about missing someone. Themed around the difficulties of overcoming the differences in a relationship, this song brilliantly expresses the yearning we've all felt for that special someone as we fall asleep (despite the caffeine). Sheeran's heart-warming melodies never fail to leave us damp eyed.
'Nothing Compares 2 U' – Sinead O'Connor
It's been seven hours and 15 days but, you know, it's not as though Sinead O'Connor's been counting. More than 30 years after its release, 'Nothing Compares 2 U' remains a timeless tear-jerker. This is one sad song that should always be played alongside a giant box of Kleenex – you'll definitely find yourself longing for a warm and familiar embrace.
'Fix You' – Coldplay
No emotionally-charged playlist of songs about missing someone would be complete without a guest appearance from Coldplay. 'Fix You' is a timeless track that's become an unofficial anthem of hope for many. As loyal as your closest friend, Chris Martin's vocals remain on standby, ready to pick up the pieces when you need them the most.