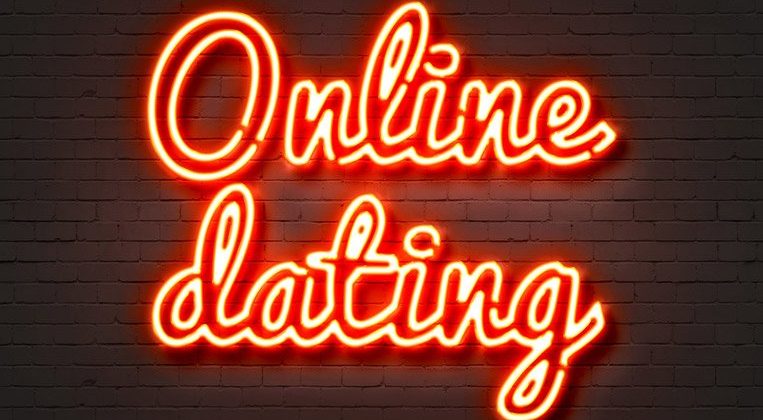 The 7 biggest online dating mistakes
Looking to make the most of online dating? Dating coach James Preece shares 7 of the biggest online dating mistakes to avoid if you want to be successful
Online dating is a fantastic way to meet new single people. It's easy to get started but sadly many people fall victim to the same mistakes. They follow bad advice or go into it expecting too much too soon. This then stops them getting the success that they deserve, and often leads them to assume online dating isn't going to work for them.
As a dating coach, I see singles making the same errors over and over again. So, I wanted to share some of the most common online dating mistakes I encounter to save you from doing the same.
1. Writing a boring profile
When you first start online dating you'll naturally want to start talking to other people as soon as possible. It can be tempting to rush into creating your profile. The problem is, your profile is a very important part of the online dating process. If you write dull, generic content then you aren't going to stand out from the competition. Instead of jotting down a list of your interests, think about what makes you unique. Why would someone want to date you? Tell a story about yourself rather than just listing attributes.
2. Choosing bad photos
Your profile photo is the first thing that people will see so you have to make it count. You want to look friendly, approachable and honest and you can't do that if you post a blurry shot with part of your face obscured. Unfortunately, that's exactly what people do. The number one thing you should do is smile. It'll make your face light up and you'll get more messages. Although, there's one thing even worse than having a bad photo – not having one at all!
3. Not being proactive
You can't just sit back and wait to see who contacts you. Yes, some lovely people might reach out, but always waiting for them to make the first move is a common online dating mistake. Take control. You do the choosing and the contacting. That way you'll be able to handpick the most suitable profiles from your matches and hopefully go on to meet them. The most proactive members are off meeting other proactive members so they probably won't have time to reach out to you. Contact them instead.
4. Sending terrible messages
Thinking of original things to say in your opening messages can be time consuming. That's why many people look for short cuts, copying and pasting the same boring conversation starters. This strategy doesn't work at all and makes it look like you've not put in any effort. If you want to find a match, you'll have to try a little harder and contact a few people each day. Keep doing this until some people respond, tell them what you liked about your profile and why you're a good match.
5. Dismissing people too quickly
Don't rule people out just because you weren't too keen on their profile photo or they made a spelling mistake. Have a good look at your matches and try to look for the positives rather than the negatives. If you start to give people a chance, your options will dramatically increase. Look a little deeper. And if you aren't sure about someone, why not use Quick Questions to get to know them a little better?
6. Not paying
There's no point spending all that time taking the Relationship Questionnaire, creating a profile and then just forgetting about it. Remember that only subscribers have access to all of a dating site's features. If someone has paid to be there, then you know that they're serious about meeting someone.
7. Giving up too soon
You won't always get instant results with online dating. You need to learn how the site works and give it enough time to build up interest. If you give up, you'll never know who might have signed up the next day. The same goes when you're dating. If you go on 11 dates and stop, how do you know that date 12 wouldn't have been the 'one' for you?
I hope you found this round-up of online dating mistakes useful. Remember, the more effort that you put into online dating, the more you'll ultimately get out of it.