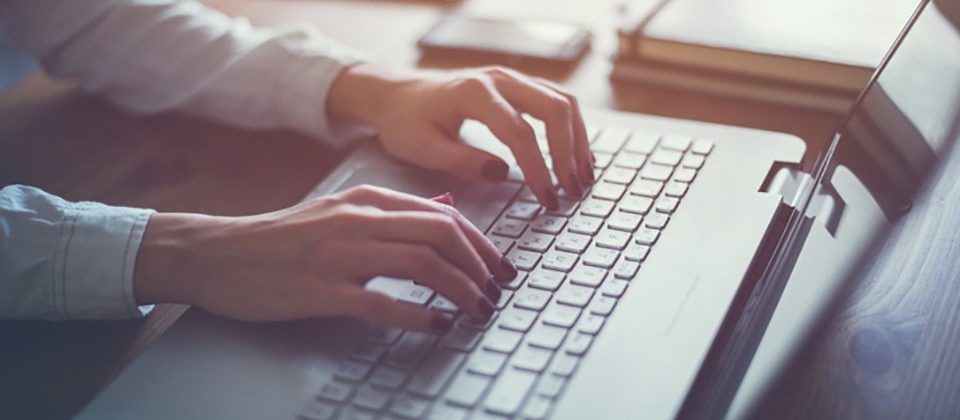 How long should you wait for a reply?
Should you close a match if you don't hear back from them? What is standard practice on an online dating site?
If you've been chatting to a match for a while and then they just disappear, should you give up on them? We investigate how long you should wait for a reply when online dating
Dear eharmony,
I have been chatting with one of my matches. It's been about a week since I last sent a message but I haven't heard a thing. How long should I wait before ending all communication with them? How long does it generally take for a match to respond?
Sarah
Dear Sarah,
The speed of someone's response will depend on their online dating site habits and their level of interest in a match. So, when communicating with a match it's best to wait at least seven to ten days for a response. Failure to respond doesn't necessarily spell a lack of interest. It could be down to work schedule or a holiday, so don't take it personally.
How it works
Your search for a great relationship has never been easier with groundbreaking overhaul of the eharmony you know and trust.
To kick a match into action if you haven't heard anything within that time frame, you can send a follow-up. They will receive an e-mail notice reminding them that you are waiting for a response. Again, wait another seven to ten days to hear back from them.
Another option is to simply be patient and consider leaving an unresponsive match open. Many happy eharmony couples tell us that their relationship began in this way, with one person sending communication and the other not replying for weeks, sometimes months. So don't give up!
Take the experience of Mike and Katy. 'It was up to me to send a reply,' says Katy. 'Mike was teeming with anticipation but was frustrated by my delayed response.' Weeks went by with no change and Mike was so disillusioned that he chose to close the match. 'I had been away on business, ironically 30 minutes away from where Mike was living, but I was so engulfed with a project, coupled with the lack of access to my personal computer that I was not able to reply until I returned home,' she explains.
Thankfully, the pair eventually did start talking againe and a year after their first date, they were engaged. So don't despair. Sometimes patience can reap rewards.