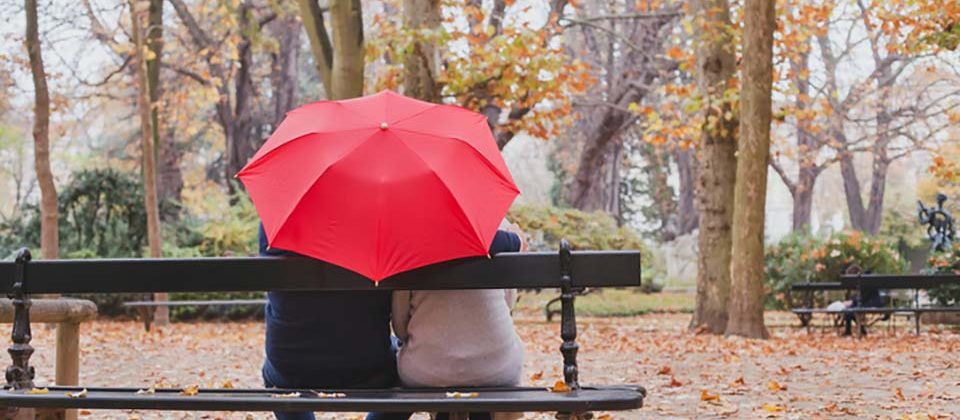 Is romance dead? Investigating modern attitudes to romance
Is modern life ruining romance? To coincide with Romantic Awareness Month, eharmony has commissioned a new study into modern attitudes to romance
Have we run out of time for romance? A recent study by eharmony has found that one in six Brits (16%) believe that romance is dead!
The pace of modern life has made time a premium commodity. And it seems that keeping up with the demands of work, friends and family leave little time for romance. It's not just single Brits that feel this way; 15%, or one in the seven, married people agree too.
Even so, 67% of UK adults crave more romance in their lives. So, how can we recapture romance?
Romance and communication
While technology has made communication easier than ever before, it's also made it less romantic. Hastily written emails and sloppy text messages are commonplace, with half of Brits (50%) agreeing that people don't put enough thought into the messages they send on casual dating apps.
It's unsurprising that digital communication – throwaway, quick and free – isn't valued as highly as a phone call or even a handwritten letter. Love letters have all but disappeared. 42% of adults have never sent one at all. However, there may be hope for the future. Under-35s are slowly resurrecting the art of the love letter with nearly a quarter of this age group (23%) having sent a handwritten love letter to their partner within the last year. That's well above the national average of just 16%.
Saying I love you
People are also struggling to find the words to express their feelings. Our study found that 48% of Brits say they don't know how to articulate their romantic feelings. Men find it the most challenging, with 55% reporting being lost for words when it comes to romance.
Saying 'I love you' appears to come easier. People in relationships reported saying those three little words 12 times a week on average. Scottish couples are even more loved up, saying it 21 times an average!
Romantic gestures
When you can't find the words, romantic gestures can step in. Our study found it's best to keep it simple. Complimenting a partner and noticing the small things they do is the most sought-after gesture, with 62% putting it in their top three. Prioritising kissing (36%) and going for a romantic stroll (35%) are also popular. In contrast, splashing out on a surprise holiday (22%) or a meal at a fancy restaurant (17%) are considered much less desirable.