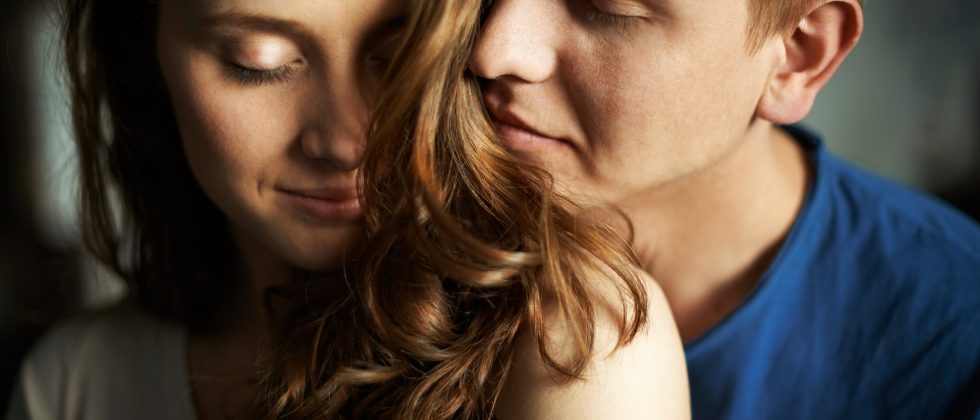 Scents and sensibilities – the most attractive perfumes and aftershaves revealed
Does perfume really make you more attractive? And if so which scents will have you turning heads the most? eHarmony can reveal the results of our exclusive study to determine which perfumes and aftershaves men and women are drawn to the most.
Our scientific T-shirt test revealed that wearing a scent can make you 65 per cent more attractive to the opposite sex than just natural body odour. We have revealed the top brands for both men and women in our gallery below.
Smell can be a powerful stimulant, particularly when it comes to memories, and 7% of our test subjects said they chose their current fragrance specifically because it made them think of a partner or loved one.
As the brains behind the butterflies, we know that it takes many factors to make a successful relationship, not just perfume, so why not sign up for free and take our unique relationship questionnaire today?