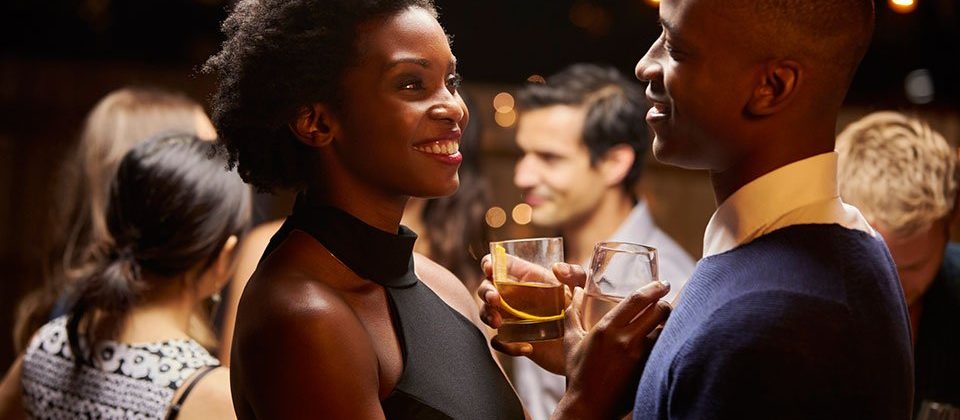 What does a second date really mean?
You've made it through the first date and now it looks like there might be a second. But what does it really mean? Charly Lester talks how to tackle the second date.
Second dates are an interesting phenomenon. For some people they have very little significance. They enjoyed the first date enough to suggest a second, but may not necessarily see anything happening beyond a couple of drinks. For others, they're monumental. Some people will only go on a second date with someone with whom they feel a real connection.
Try not to read too much into it
As a result, it's important not to read too much into a second date. This is particularly important if you're one of those people who'll only consider meeting again if you really like the other person.
Dating is still evolving.
In reality, people have only been 'dating' properly for the last decade, particularly in the UK where a dating culture didn't really exist before. And, as a result, there are no clear-cut rules. That's not necessarily a bad thing. It just means you can't jump to conclusions or make assumptions. We're all different, and different people navigate singlehood in different ways.
A proper first encounter
Recently, time-poor singles have been cutting down first encounters and suggesting 'taster' first dates. This can make things even more confusing because then your second date ends up being more like a proper first date.
The interesting thing about second dates is that they often give you a far better insight into the other person. With the nerves of your first encounter out of the way, and an added air of familiarity, you often see a very different side to someone on a second date.
Give people a chance
Personally, I've been on a lot of first dates – first for my 30 dates challenge and then for my dating blog. I've probably been on close to 200 hundred first dates. And I'll put my hands up and admit that I have often judged my dates long before I met them, let alone in the first five minutes of a date! I used to be the person who only considered a second date if I could definitely see a relationship evolving.
However, as I became more relaxed about who I was meeting, I started giving people more of a chance. And by going on more second dates, I not only got to know the men better but, on one occasion, I ended up with a long-term partner who I know I would never have even considered if I'd stuck with my initial first impression.
My second date advice
Next time someone asks you out on a second date; try not to get too over-excited. Take it for what it is: a good opportunity to get to know someone better and find out if you're compatible. And if someone you're not too sure about suggests meeting again, don't be too quick to say no. You never know what might happen!
How it works
Your search for a great relationship has never been easier with groundbreaking overhaul of the eharmony you know and trust.