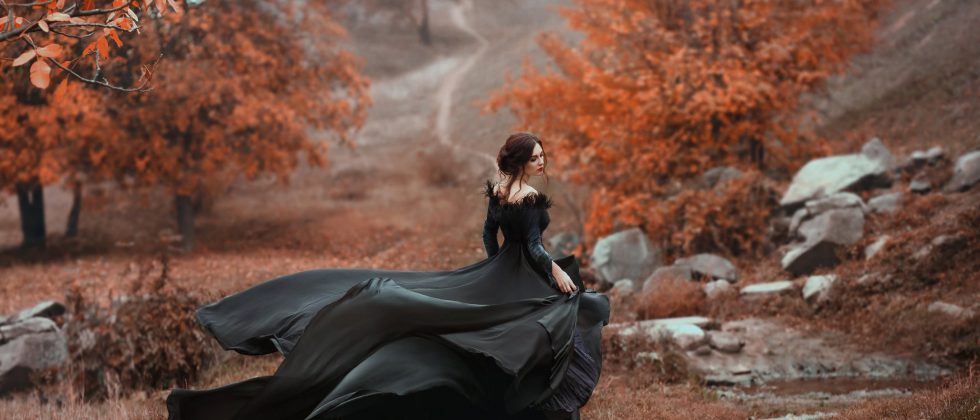 Dating after divorce: 5 things to think about before starting over
There are no hard and fast rules for dating again after divorce. Each person and situation is different, but there are some tell tale signs to look for before you start dating again.
Divorce is hard on everyone, whether it's amicable or acrimonious, because no-one gets married with the intention of splitting up. Picking up the pieces can be a slow and difficult process, but what are the signs that you are reading to begin dating after divorce? eharmony is here to help.
Before thinking about dating after divorce, for many people there is a grieving process to go through. According to Elisabeth Kubler-Ross's well-worn formula, there are five stages: denial, anger, bargaining, depression and acceptance. Most will go through them in their own time and maybe in a different order. Before you begin to date again it is wise to have reached the stage of acceptance.
1. Time
Time is a great healer and it's important that you give yourself sufficient time after a divorce to heal before you rush headlong into another relationship. How long this is will depend upon many factors but it's likely to be months rather than weeks.
Use the time you're single to build a good relationship with yourself and reacquaint yourself with the people and interests that are important to you. A divorce can be so all-consuming that many people come out of it feeling like they've been sleep-walking and need time to readjust to life on their own.
If you don't give yourself sufficient time before dating after divorce you may be vulnerable and use another person to try and heal your pain. Rebound relationships don't usually end well.
2. Children
Even though your relationships are essentially a private matter other people will be affected by your decision to start dating again, particularly children of the marriage. They will probably miss the other parent and may not fully understand the reasons why you split.
With children you can begin to introduce the idea of you dating again before you actually do anything. By planting the seed of possibility it won't be such a shock when you introduce a new partner into their lives.
3. Your ex
Even if you divorced by mutual agreement it is often when one partner starts dating again that the pain of the loss is really felt by the other party. They may suddenly become jealous, accusing or possessive or try and use access to children to control or hurt you. This is common and is an important stage of the grief process prompted by the realisation that you really are never coming back.
Try not to react or to interpret their pain as reason to go back and try again. If you're divorced it's over and going back and forth will only keep you both stuck for longer.
4. Feel good about yourself first
Divorce can affect your confidence and leave your emotions battered and bruised. In the aftermath there is usually a lot of soul searching which is important if you want to avoid making the same mistakes again.
Some people get stuck in the stage of depression feeling worthless and like a failure because they couldn't make their marriage work.
This is the time when you're most vulnerable to looking for comfort in the arms of someone else but it is the most important time to be on your own and rediscover your sense of self.
Before dating after divorce, build yourself up and do things that make you feel good about yourself: go to the gym, read some good books, become your own best friend. Emotional wounds must be dealt with and given time to heal rather than be pushed aside. Overeating, drinking too much and neglecting your responsibilities will not help you become ready for a new relationship, although it is natural to do these things for a while.
5. Moving on
You will be ready to move on when you feel once again that you have a full and vital life that you want to share with someone, when your heart is open and you feel able to trust and love fully again. Most importantly, you're ready when you feel like you're someone worth getting to know.
How it works
Your search for a great relationship has never been easier with groundbreaking overhaul of the eharmony you know and trust.